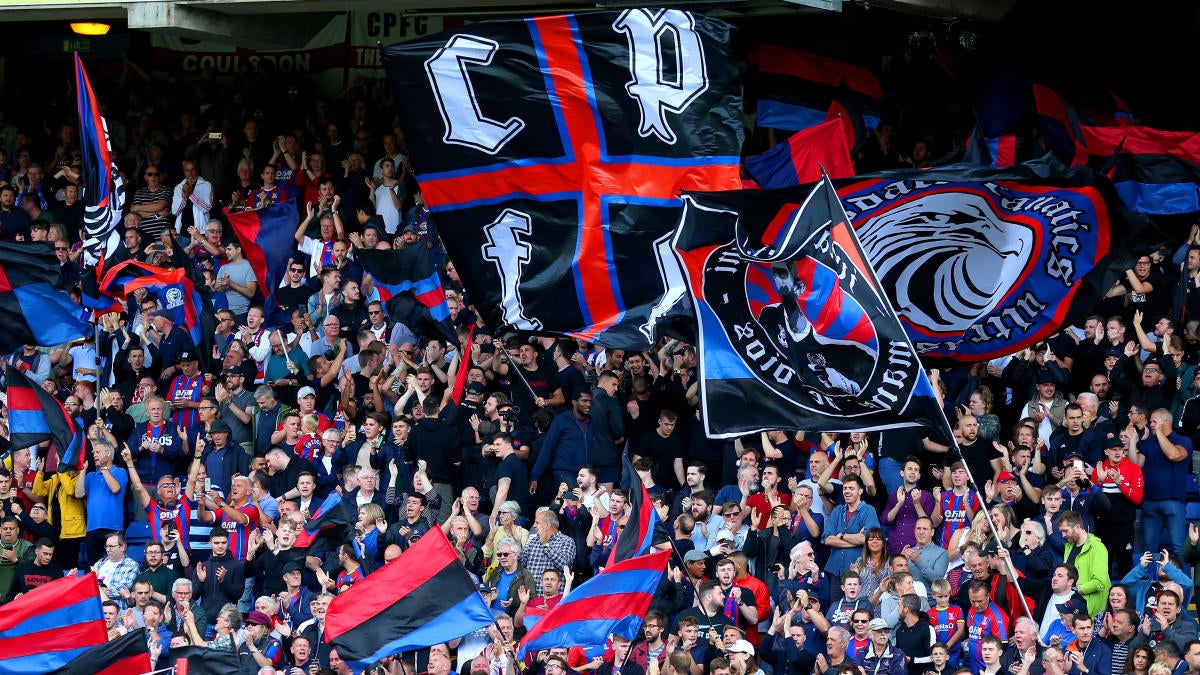 The Premier League is back in action this Saturday.
Who's Playing
Wolverhampton @ Crystal Palace
Current Records: Wolverhampton 5-4-1; Crystal Palace 2-2-6
What to Know
Wolverhampton and Crystal Palace are meeting up for their first leg of the season at 11 a.m. ET on Saturday at Selhurst Park. The teams split their matchups last year, with Wolves winning the first 2-0 at home and Crystal Palace taking the second 1-0.
Wolverhampton dodged a bullet on Monday, finishing off Everton 2-1. The Wolverhampton offense checked out after the first half but had enough goals banked to take the contest anyway.
Meanwhile, Crystal Palace got themselves on the board against Manchester City on Saturday, but Man City never followed suit. Crystal Palace took their game against Man City 2-0. It took five tries, but Crystal Palace can finally say that they have a win on the road.
Their wins bumped Wolverhampton to 5-4-1 and Crystal Palace to 2-2-6. Watch the match and check back on CBS Sports to find out who keeps up the positive energy and who hits a stumbling block.
How To Watch
Who: Crystal Palace vs. Wolverhampton
When: Saturday at 11 a.m. ET
Where: Selhurst Park
Online streaming: Peacock
Caesars Sportsbook odds: Crystal Palace +145, Draw +210, Wolves +210
Series History
Wolverhampton have won three out of their last six games against Crystal Palace.
Jan 30, 2021 – Crystal Palace 1 vs. Wolverhampton 0
Oct 30, 2020 – Wolverhampton 2 vs. Crystal Palace 0
Jul 20, 2020 – Wolverhampton 2 vs. Crystal Palace 0
Sep 22, 2019 – Wolverhampton 1 vs. Crystal Palace 1
Jan 02, 2019 – Crystal Palace 2 vs. Wolverhampton 0
Oct 06, 2018 – Wolverhampton 1 vs. Crystal Palace 0